SBA 7(a) Loan Program Features
Loan Amounts

7(a) Loan Amounts Up to $5,000,000

Interest Rate

Fixed and variable rates available

Term

Up to 25 years, fully amortizing

Loan to Value
 Prepayment

Up to 100% on machinery and equipment
Up to 90% on business acquisitions
Declining 3 Years

Benefits

Fixed and variable rates available
Longer terms to maximize cash flow
No balloon payments or call language provide long-term safety for the borrower
Expert relationship managers walk you through the SBA 7(a) application process step by step to ensure your experience is hassle-free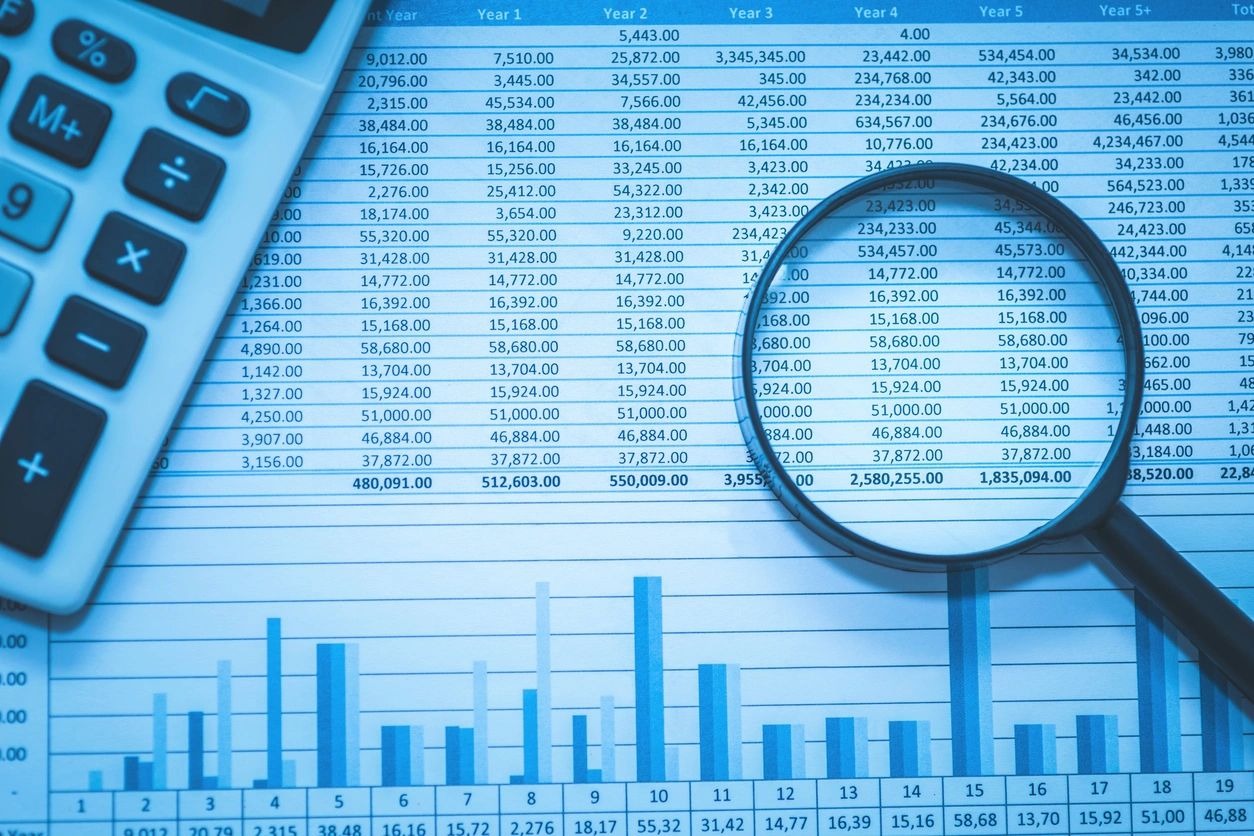 | | |
| --- | --- |
| Eligible Use: | Acquisition of Owner-Occupied, Hospitality, Special and Single Purpose Properties |
| Loan Amount: | Up to $13,000,000 |
| Loan Term: | Up to 25 Years |
| Amortization: | Up to 25 Years |
| Loan to Value: | Up to 90% of FIRREA Appraised Value. Minimum 1.20x DSCR on in-place cash flow |
| DSCR: | Minimum 1.20x DSCR on in-place cash flow |
|   Reserves: | Tax and Insurance |
| Sponsor (s): | Creditworthy individual(s) acceptable to Lender with sufficient liquidity and net worth |
| Borrowing Entity: | Operating entity that will occupy the commercial real estate |
| Recourse: | Full-Recourse |
| Assumability: | Yes in case of building sale for $1000 assumption fee |
| Prepayment | 5-Year Prepayment Penalties |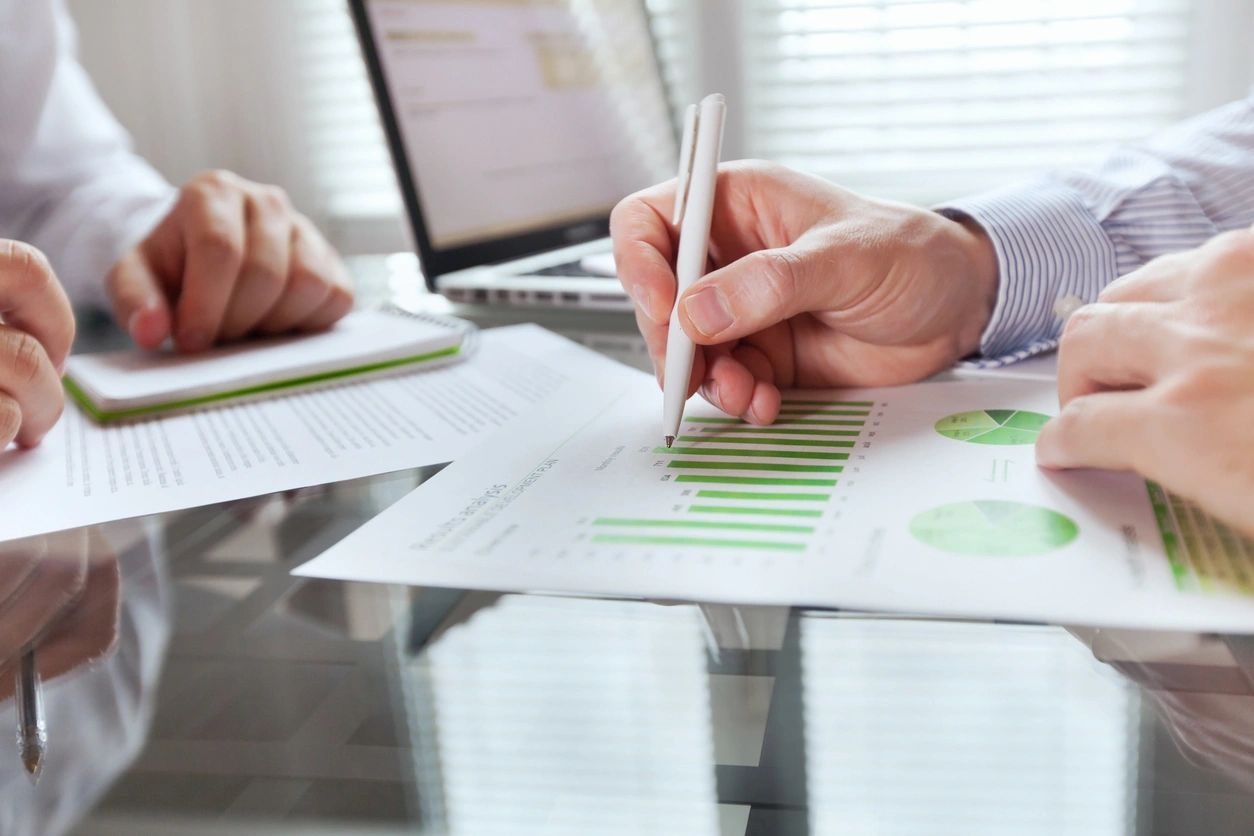 The SBA Green 504 Loan has multiple benefits:
It allows for both larger SBA loans and multiple SBA loans to the same applicant(s).
The Green 504 loan is a second mortgage that can be as much as $5.5 million which makes transactions in the $12 to $20 million range possible...AND...loans are available on a "per project" basis. In other words, the "regular" SBA maximum eligibility limits of $5 million per borrower do not apply and larger businesses are able to utilize multiple 504 loans on multiple buildings.
The usual SBA 504 jobs creation/jobs retention requirements do not apply to make larger loans for businesses with fewer employees possible. This could be very useful for qualifying self-storage businesses, hotels, parking garages, and others with lots of square footage but few employees.
It also provides financing for both small and mid-size businesses to acquire, build or possibly refinance energy-efficient buildings. The larger loan sizes are more suitable to larger businesses and the recently expanded maximum tangible net worth and income requirements of $15 million and $5 million respectively make it easier for larger businesses to qualify.
If you need funding for a renewable energy project or renewable energy equipment financing then please visit our project financing page.
How To Qualify for the Green 504
The easiest way to qualify is to acquire or construct a building that uses 10% less energy than what you are currently using. It is important to remember that the 10% reduction is in energy consumption, not dollars saved on lower utility bills.
Qualifying examples assuming you currently own or lease: